Save Your Spot in the Social Skills Pilot Program
Unlock 8 weeks of free access to social skills activities, video lessons, and games for your entire school or district.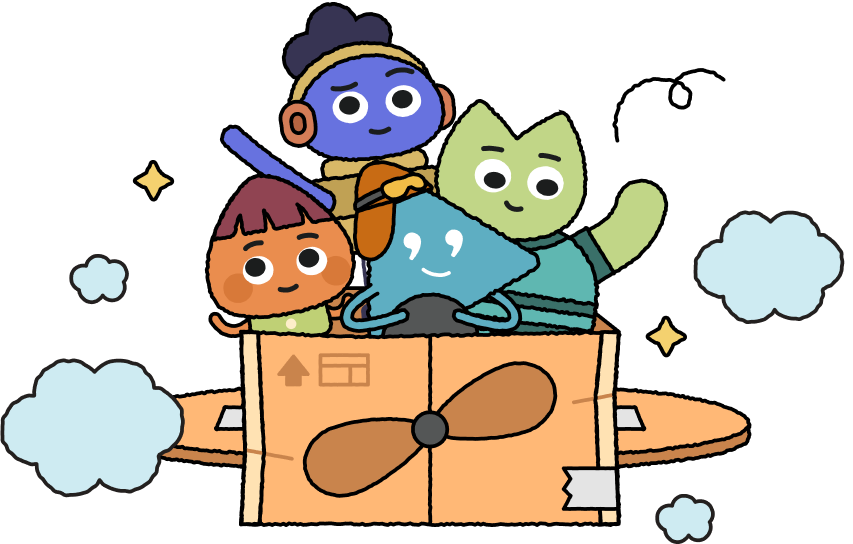 Thousands of Engaging Activities, Videos, Learning Games, and Printable Lesson Plans Curated to Your School's Needs
No-Prep
Both SCC and SEL lessons are curated for you to be able to log in and press play. It's that easy.
Best-in-class materials
Captivate your learners with engaging video lessons, web-based games, and both digital and printable activities.
Trauma-informed
Our materials are designed through a trauma-sensitive lens, providing support to help children regulate their emotions and foster resilience.

Progress monitoring tools
Measure student progress and growth, including pre/post assessments and an IEP goal bank.
Get a Closer Look at Everyday Speech Curricula
Launch an Effective Social Skills and Communication Curriculum with Hands-on Guidance

Live Group Training
Everyday Speech is intuitive to use, but to ensure you and your team get off to the best start, we schedule time to walk through the application and curricula online.

Discovery Meetings with Administrators
Let's face it, Administrators will have lots of questions about scope, fit, and budget. We are happy to talk through any details and build a custom quote for your needs.


Mid-Pilot Check-ins
Your questions on Day 1 will be different than on Day 30 and Day 60. The scheduled Mid-Pilot Check-in Meeting will make sure all your questions are answered.


Feedback and Support
Have more questions? We are all ears!
With a digital product changes can happen faster than traditional curriculum.

Build a Pilot Team of 5+ Colleagues
This Social Skills program is ideal for groups of 5 or more educators focused on the development of social-emotional and pragmatic language skills. Invite specialists, school cohorts, tiered support, and other school professionals to get started.

Specialists: Those who offer intensive, specially-designed instruction, typically in small groups or 1:1 settings.

School Cohort: General and special educators from a single school or multiple schools.

Tiered Support: Specialists focused on tiered interventions, behavioral supports, or pragmatic language development.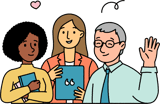 Professional Teams: Groups of similar or diverse specialists such as SLPs, Special Educators, Social Workers, School Counselors, BCBAs, Psychologists, and more.
Discover Why Schools Love Our Pilot Program
"Everyday Speech pilot program made my life so much easier. The curriculum matched our district's scope and sequence perfectly, and the interactive lessons were super simple for the kids to digest. It's the best SEL platform I've ever experienced."
- Devon S., Social Emotional Resource Teacher
Enjoy 8 weeks of full, unrestricted access to both Everyday Speech curricula — no credit card or purchase necessary.

Simply fill out the form to get started.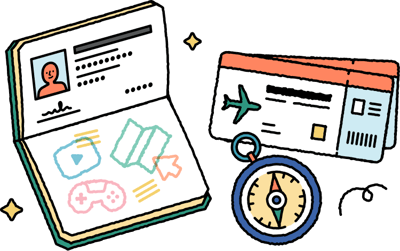 By submitting, you aren't subscribing to any program plan.
We'll reach out by email with more details and directions to get started.
No pressure, ever. 😎