Back to School with Everyday Speech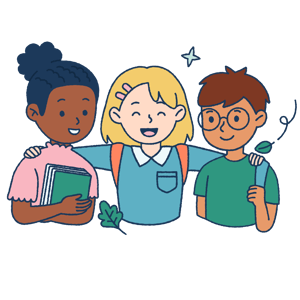 2022-2023 is our Biggest School Year Ever!
We've added a ton of materials, training, and support for you this year!
Consider this your back to school hub: everything you need to kick off a successful school year with Everyday Speech.
We've got:
All our updates from this past year and what's coming for next year.
Back to School Webinars to start your school year off right. Join live to interact with our team or view on-demand.
Advanced Training videos for those that want to take their skills to the next level.