CASEL-Aligned Universal Social-Emotional Learning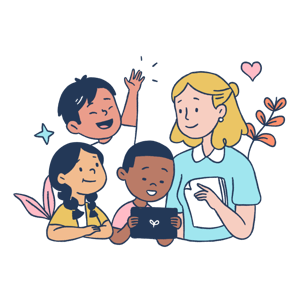 Educators familiar with Everyday Speech know an intuitive, no-prep approach defines everything we do. Our newest SEL curriculum is no different.
Pre-K through grade 5 Tier 1 Curriculum
Designed for Whole-Class SEL
Grade-by-grade CASEL aligned lessons for 40 weeks
Live action videos with diverse student actors
Embedded parent / guardian resources
SEL FOR ALL! Embedded Tier 2 and 3 supports
This is a substantially separate curriculum from our existing Social Communication Curriculum!
"There is an effortlessness of going to the Everyday Speech website and finding a resource that aligns with a CASEL competency that makes SEL instruction so much more practical. It feels great to know that any resource from this website is going to authentically support my students' needs."
Andrea Reiser Cummins, 4th Grade Teacher & SEL Pilot User
Wilmette School District No 39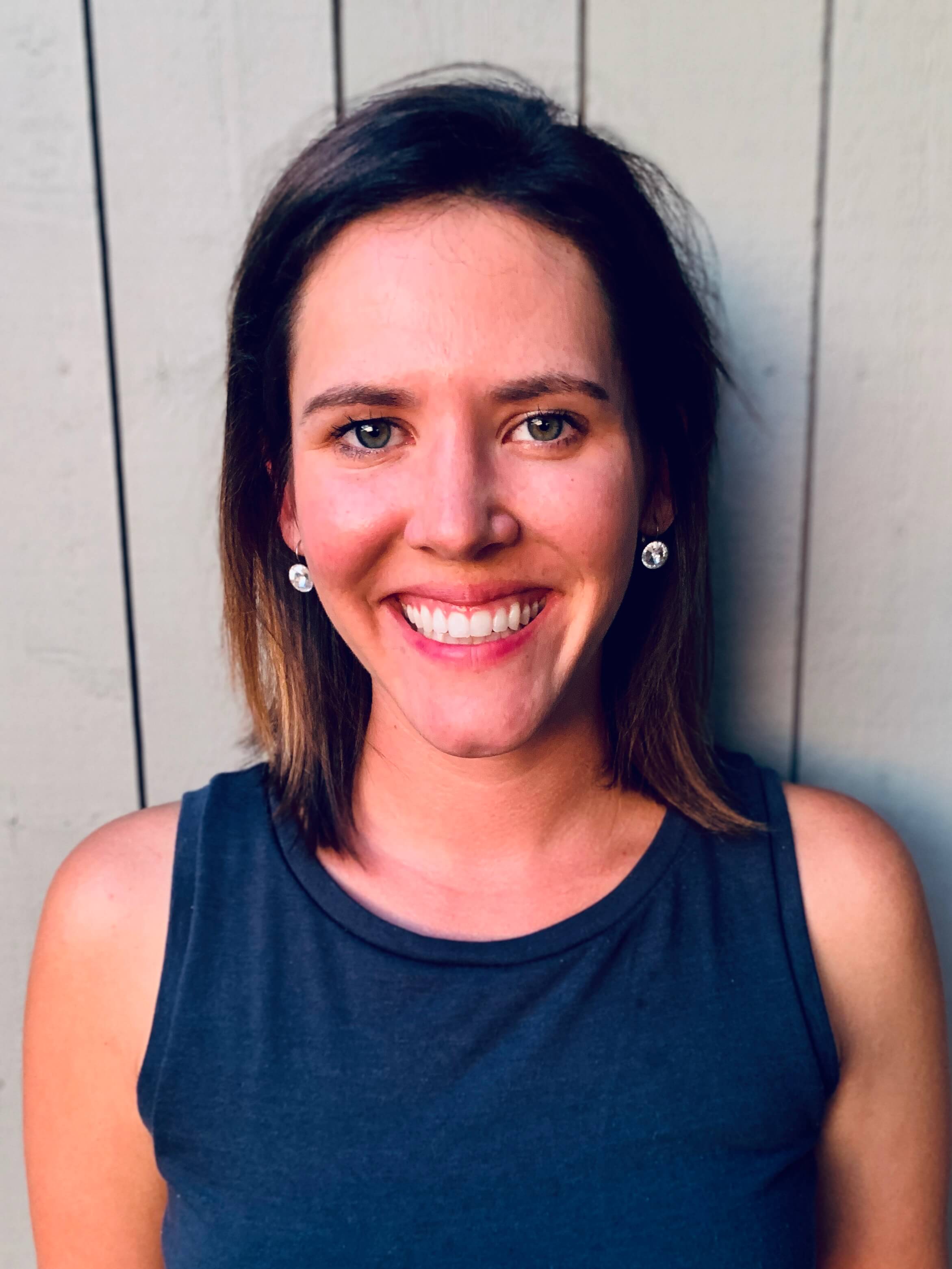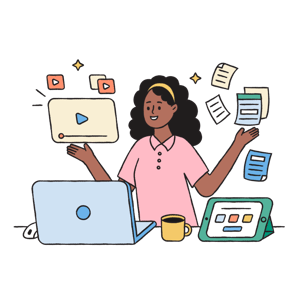 Existing Customer?
Add SEL for Every Student in your Building
If you're tasked with whole-class SEL in addition to the work you already do with our existing Social Communication Curriculum, you can add on our SEL curriculum by getting our Bundled Curricula. With bundled, you'll have something for every situation.